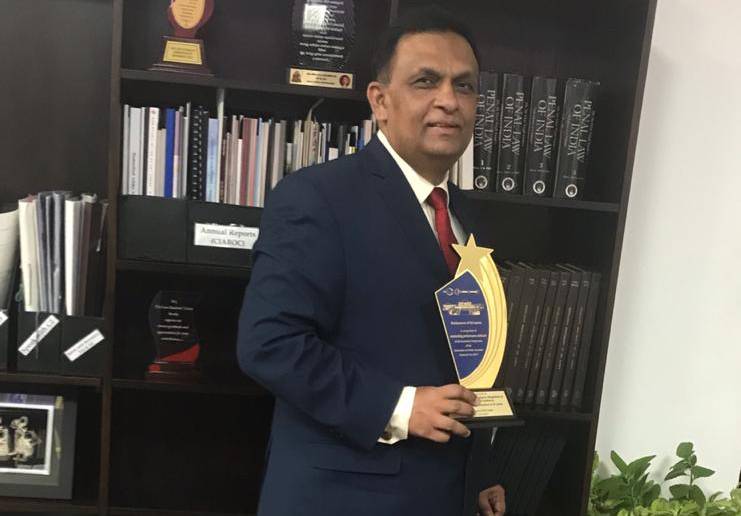 Sarath Jayamanna PC, Director General of CIABOC Accepted the Gold Award on behalf of CIABOC from His Excellency The President Maithripala Sirisena on 5th July at BMICH. CIABOC won this award in recognition on "outstanding performance achieved on the public Accounts" for the year 2017.
The selection was made by committee of Public Accounts at the Parliament of Sri Lanka.
Hon. Speaker Mr. Karu Jayasooriya also graced the occasion.