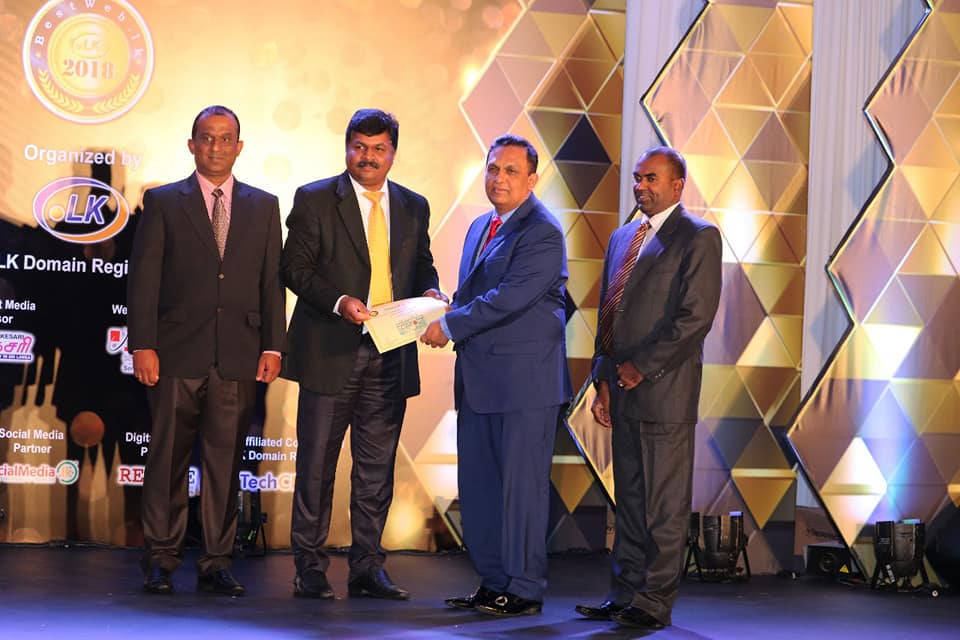 Among thousands of governments websites, the Commission to Investigate Allegations of Bribery or Corruption was awarded a Merit Award in the Bestweb.lk 2018 Government Category during the award ceremony which was held on 18th July 2018 @ Galadhari hotel, organized by the Bestweb.lk
The Director General of the Commission, Mr. Sarath Jayamanna, PC, and Mr. Ashitha Anthony, Assistant Director General jointly received the Merit Award behalf of the commission. This was awarded for the www.ciaboc.gov.lk which was launched recently.
This award ceremony night was coloured with participation of higher ranking officials of public and private institutions and well wishers.